"The team at NeuAnalytics builds and services scalable solutions surgically customized to our client's operational and risk monitoring needs."
James "Jim" McCarthy, McCarthy Hatch

"I've never seen a compliance management and portfolio placement platform that comes close to NeuAnalytics' feature set"
Top 5 Auto Finance Supplier Manager

"We strive to create useful solutions for our clients that enable them to enhance their processes while creating greater transparency and integrity"
Ryan Neuweg, CEO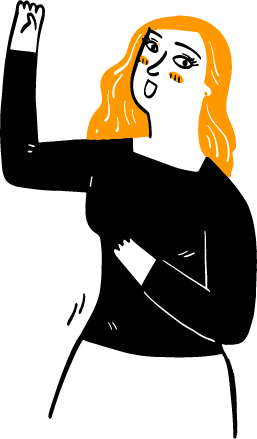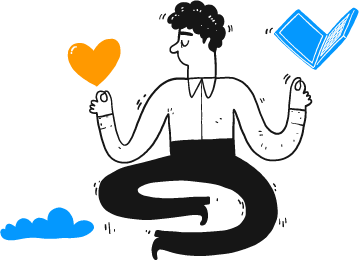 Receivables reimagined
Legacy receivables management systems only focus on the operational tasks of moving and managing your inventory. We do much more, elevating your program to help you increase your receivables yield.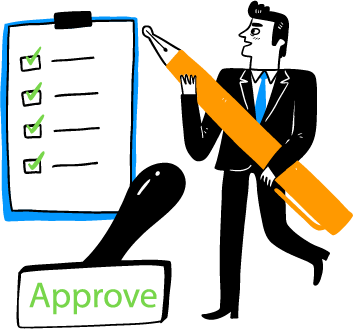 Trust then verify: consumer protection simplified
NeuAnalytics ensures you are compliant with a myriad of federal, state and local regulations, validating that your team and also third-party vendors are adhering to your policies and procedures. Our automated, industry-leading Compliance Management System is more comprehensive, and more accurate, than traditional GRC systems that merely track policies and procedures.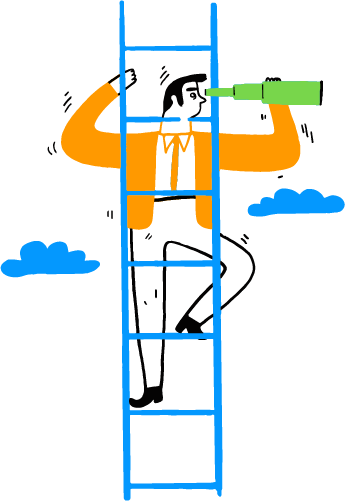 A better way to detect fraud
The best place to look for fraud is often in receivables and complaints. So we arm you with the accurate, reliable and timely data you need to connect the dots across departments, reduce confusion and streamline both fraud detection and management.

Patented dynamic distribution technology
NeuAnalytics helps creditors dynamically model and predict the best collection strategy and vendor for each account, and manage vendors in order to achieve superior results.

Industry-leading service approach
From white-glove to self-service – you choose, we deliver. Rely on the deep expertise of our team and get expert, white-glove support. Or choose self-service. Either way, we deliver.

A platform that grows with your needs
NeuAnalytics is modular, expandable and scalable. And we integrate with leading FinTech solutions.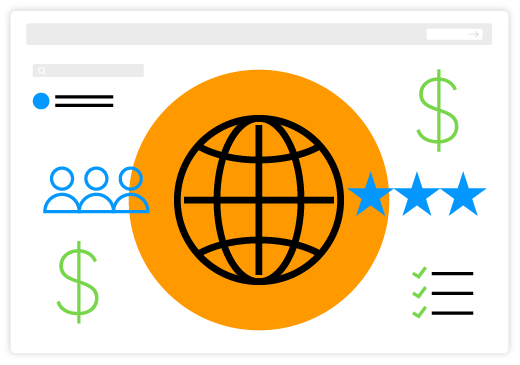 Collaboration with the world's leading creditors
We've collaborated with some of the leading creditors in the world to perfect a full suite of solutions purpose built and scalable for any size organization, and designed for highly complex financial operations and risk environments.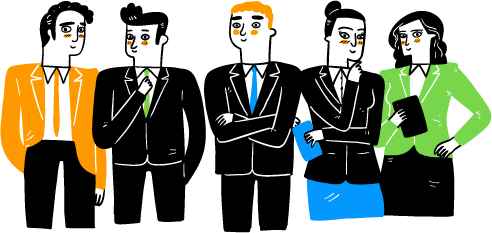 Unleash your team
We help creditors shift talent and resources from low value, time-intensive activities to higher value, more strategic activities. Your team is more focused, more productive and generating the data-fueled insights that improve the business.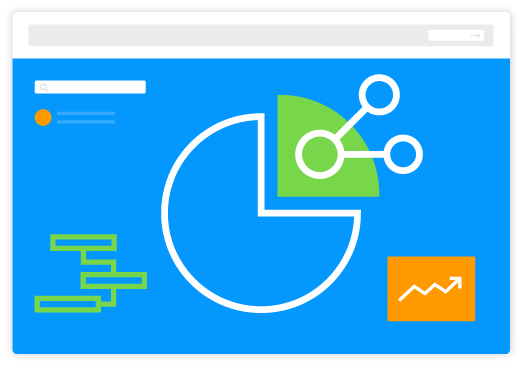 Low total cost of ownership
NeuAnalytics is highly cost effective. And that's before counting the cost of compliance fines avoided, brand protected and long-term customer relationships preserved.