Did someone forget to upgrade your receivables

approach for the past 10 years?

system for the past 10 years?

process for the past 10 years?

strategy for the past 10 years?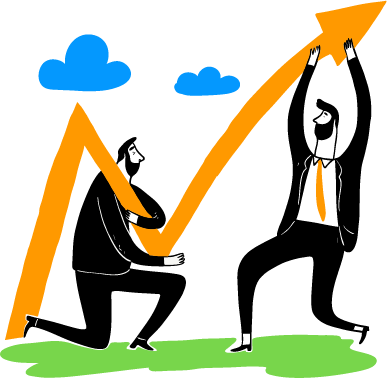 Receivables Management
Understand the true and complete status of your receivables, including accurate daily balances, payment plans and settlements. Dynamically model and predict the best collection strategy for each account and manage your vendors to achieve superior results.
100% ROI in the first 12 months
Increase yield 70% in the first 12 months
Compliance Management
We arm you with the data you need to know for certain and at an individual consumer level, whether vendors are compliant with consumer credit protection regulations. And we help you avoid compliance-related fines and damage to your brand.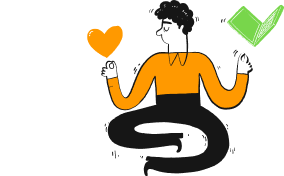 Eliminate 99% of operational risk in the first 90 days
100% audit pass rate (OCC, CFPB, FDIC)
Fraud, Disputes and Complaints
A single case management system allows your specialty servicing organization to streamline critical workflows within Fraud, Disputes and Complaints. It utilizes advanced data modeling and predictive analytics to help your team detect and stop fraud.
90% reduction in time to close an open case
25% increase in staff productivity
Industry Leader in Operational Risk and Compliance Management
NeuAnalytics provides the world's leading creditors with comprehensive business intelligence and default account distribution network inventory management while continuously monitoring compliance. Contact us today to schedule your free 1-hour assessment.