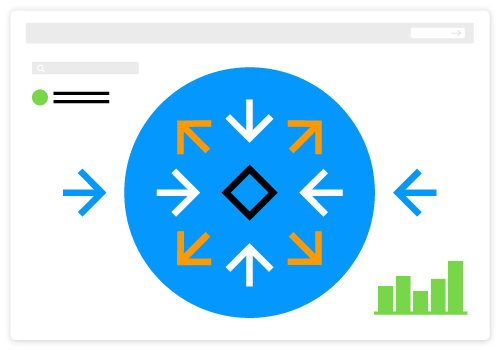 $65B+ in receivables under management
Eliminate 99.6% of operational risk in 90 days
32.82% average liquidation rate increase
NeuAnalytics is the only solution that simultaneously helps you increase your recoveries while mitigating your operational and vendor risk. You benefit from unified data, deep expertise and integrated technology that makes it easy to start and easy to expand.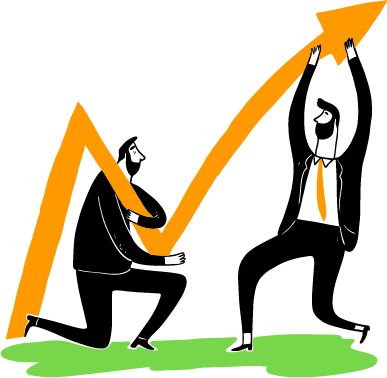 Still stuck doing things the old way?
There's a Neu and better way: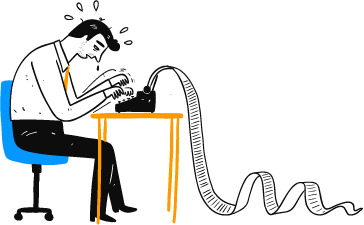 Old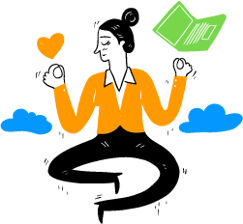 Neu

Are vendor managers reviewing weekly performance reports and then calling vendors to get them to work harder?
NeuAnalytics' ERM system proactively monitors vendor performance and alerts vendor managers of performance drops/increases in real time.


Does your manual, retrospective review of vendor licensing and certification requirements lead to exposure to fines and penalties?
Automatic monitoring of vendor licensing and certification requirements makes possible intelligent reallocation of accounts and avoidance of fines/penalties.


Are performance and compliance reports spread across siloed systems? Do they contain out-of-date information and have to be manually aggregated to show the full picture?
Reports are available in real-time and fully aggregated. They're delivered on a pre-determined schedule or run ad-hoc.


Do you divvy up accounts through a round-robin approach?
Dynamically distribute accounts to the best performing vendor based on key account characteristics.


Are you receiving emails and spreadsheets from your vendors, and searching for the right content amongst various DM systems in order to answer requests?
API-based integration to your DM system(s) allows real-time access to relevant documents so vendors can self-service requests.


Are you getting emails and spreadsheets from your vendors for all operational support requests, including fraud, disputes, and complaints?
Manage all operational support requests in a single, centralized case management application that is fully integrated with your core systems. No more duplicate entries.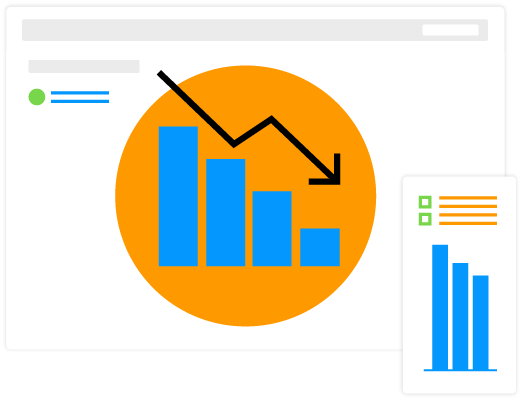 Solve the bad data problem
It's nearly impossible to get reliable data using a bunch of nonintegrated point solutions. They just get you a data jumble, high latency reporting and lousy visibility.
It's why creditors rely on NeuAnalytics to convert disparate vendor data into formats they can use, and to help them use that data to better manage placements and vendors, recoveries and risk. Because reliable, accurate and timely data fuels greater transparency and meaningful gains in resource allocation, financial and operational performance.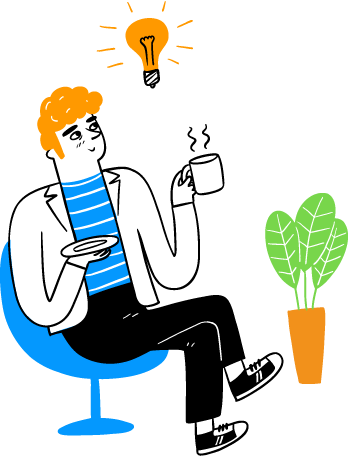 Born of credit, powered by innovation
Our team has deep roots in the world of credit, with an extensive understanding of receivables, recoveries, compliance and fraud. It's the foundation of how we engage, support and partner with our customers.
This heritage and understanding of the challenges facing creditors fuels our best practices-based approach, and powers our data and technology solutions.